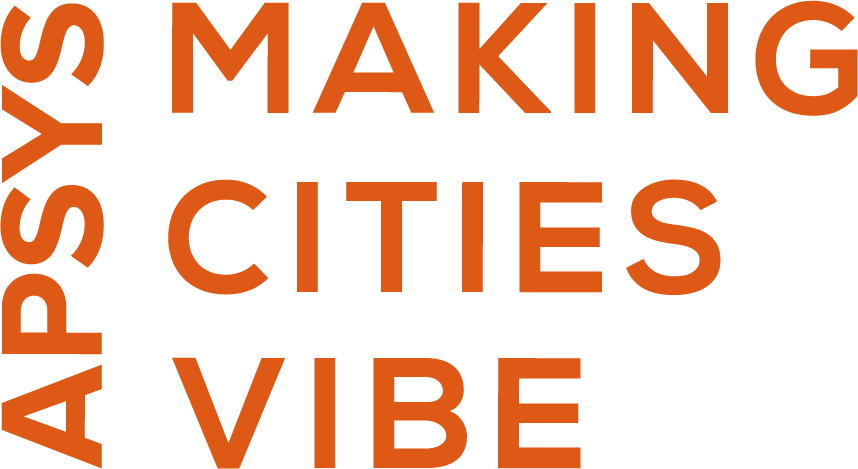 Apsys Polska
APSYS is one of the leading operators in the commercial real estate industry in Poland and France. The company carries out activities in the segment of commercial real estate, mixed-use projects, residential investments and in the area of office space management. The company was founded in 1996 and operates as an investor, developer, rental agent, project manager and property manager.
He creates innovative, "tailor-made" projects taking into account the specificity of a given place, social context and the natural environment. The company's largest investments include Manufaktura in Łódź and Posnania in Poznań. APSYS Polska currently manages over 1,000,000 sq m. GLA in 25 commercial facilities located in 16 largest cities in the country. The company and its projects have been awarded many times by PRCH, ICSC, Europa Property and CiJ in terms of development, management and marketing.
More information: www.apsysgroup.com
Incorporation number (KRS): 0000447244
VAT No.: 526-17-88-225
REGON (business statistical number): 012339953
Share capital: PLN 8.375.005,00 (fully paid).
APSYS POLSKA S.A.
Al. Jana Pawła II 22
00-133 Warszawa
T: 48 22 701 92 00