Amenities
for children
In our Center there are: a room for a guardian with a child, a playground, rockers, a zone for children, parking spaces for guardians with children and a car rental for prams.

Chairs for feeding children
Out of concern for the comfort of our youngest customers, we have provided special high chairs for feeding children in the food court.

Chairs for children in restrooms
To ensure a stress-free atmosphere during family shopping, we have installed special seats for children in the toilets.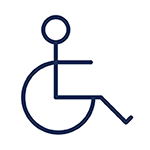 Amenities for disabled persons
We have designated special parking spaces in our car park, and in the Center there is a properly adapted toilet and a wheelchair for rent.
Non-lose wristbands
In order to ensure the safety of children and peace of mind for adults, in our Center you can receive special wristbands for children.

Water bowls for dogs
For dog guides, four-legged guests visiting our Center and for pets waiting in front of Pasaż Łódzki for their owners, we have provided water bowls in designated places.

Bike repair
station
There is a free self-service bicycle repair station in the Center, equipped with basic tools and accessories.

Mobile charging
station
Free charging station for phones and laptops.

ATMs and CDMs
In Pasaż Łódzki, you can exchange the currency at the exchange office and deposit and withdraw cash using several ATMs and CDMs.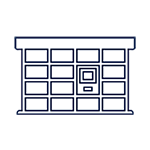 InPost parcel machine
Thanks to InPost parcel machines, you can send or pick up a parcel quickly and conveniently.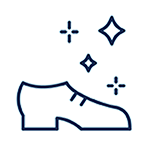 Shoe clean machine
We have made shoe cleaning devices available to you at the Center. The service is free.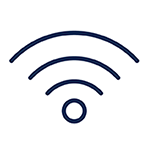 Free
Wi-Fi
While shopping in Pasaż Łódzki, you can use the Internet thanks to the free Wi-Fi network.

Bicycle racks
We understand the needs of customers who come to Pasaż Łódzki on bikes. With them in mind, we have placed bicycle racks in front of each entrance to our Center.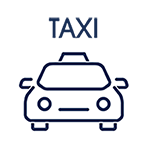 Taxi
stop
There is a taxi rank in the vicinity of the main entrance, thanks to which communication with our Center is fast and convenient.
SUBSCRIBE
Subscribe to our newsletter and stay up-to-date! See you there!
Be up to date!
We will inform you about the latest events and promotions.