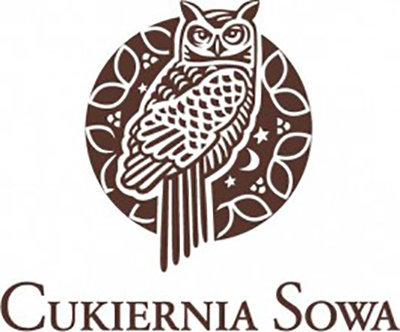 Cukiernia Sowa to miejsce z tradycjami sięgającymi połowy XX wieku. Skosztować w niej można m.in. tradycyjnie wypiekanych ciast, pralin, tortów, lodów oraz specjalnie stworzonej dla tej sieci kawy.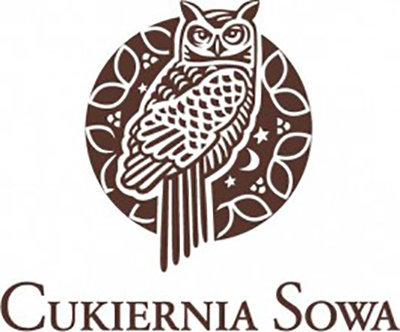 Godziny otwarcia
Pon-Pt: 09:00 – 21:00
Sobota: 09:00 – 21:00
Niedziela: 10:00 – 19:00
Cukiernia Sowa to firma wyjątkowa. Otwarta na klientów, których gusta forują cukierniane smaki. Śmiało konkuruje z światowymi sieciami. W ofercie cukierni znajdziecie Państwo wyjątkowe torty na specjalne okazje, ciasta wg tradycyjnych receptur i ręcznie robione praliny oraz pyszne lody. Uzupełnieniem słodkiej oferty jest kawa-mieszanka stworzona dla całej sieci cukierni pod okiem włoskich specjalistów. Zapraszamy! Cukiernia Sowa – tradycja ze
... czytaj więcej
smakiem!